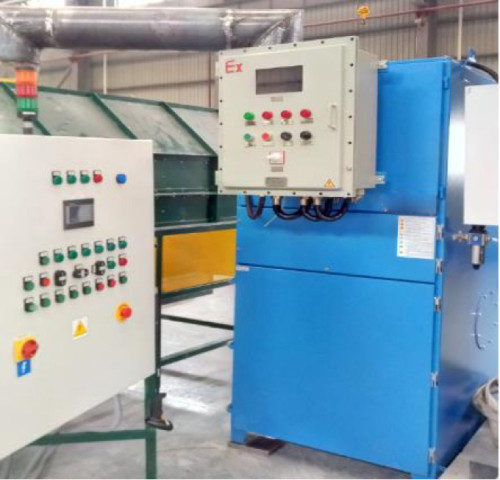 Anti-Explosive Air Filter Unit for Ballast/Powder Screening Device-Self Cleaning ATEX Dust Collector
Description
Anti-Explosive Air Filter Unit for Ballast/Powder Screening Device-Self Cleaning ATEX Dust Collector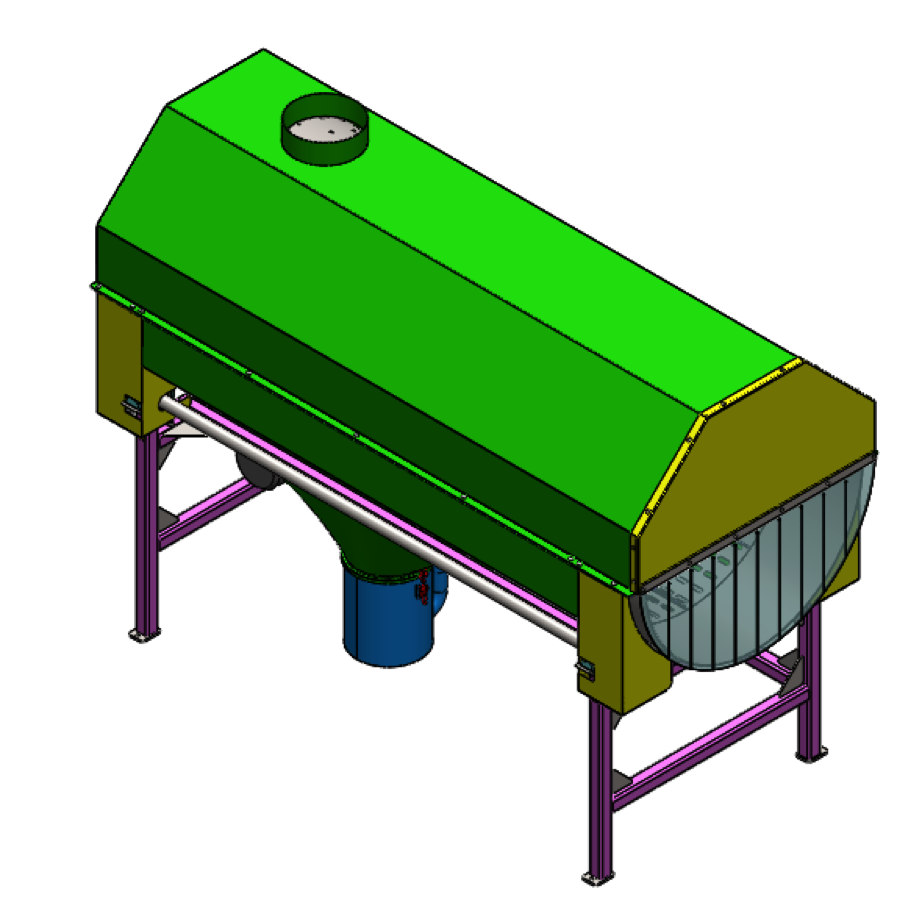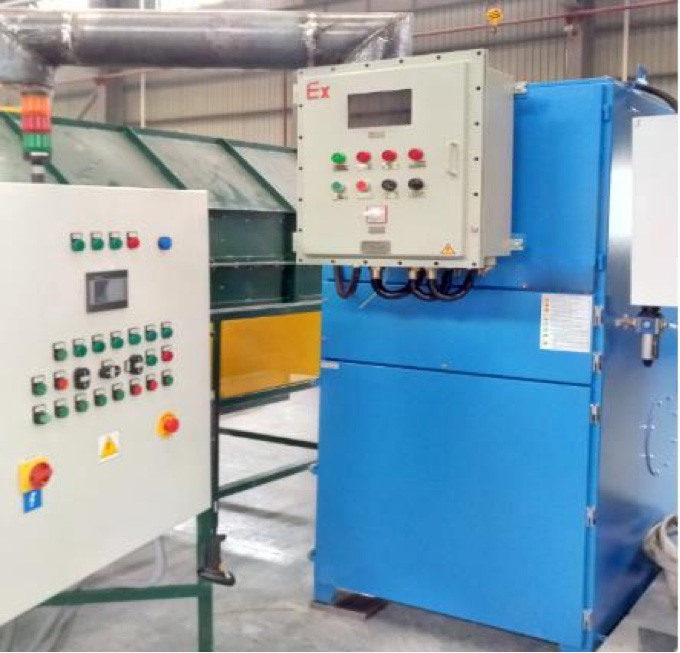 Israel customer have a ballast / powder screening device which need a air filter to catch the metal products dust: zinc dust as an example. see picture 1
working on the basic design decisions, such as the size of the hole for connecting the air filter and the placement of air inlets to the system, see picture 2
the dust collector is working steady and without any problems.
dust anti-explosive device contain: EX control cabinet, anti-explosive motor, anti-explosive solenoid valaves, anti-explosive vent, anti-static filters and the equipment connect to the ground.
Airflow Systems/dust collectors and filters, dust collection systems effectively capture welding fumes, dust and other air pollutants before they reach open workplaces.


ACMAN provide dust collection system design, no hesitate to contact us~~
.
Our customer second purchase in other factories