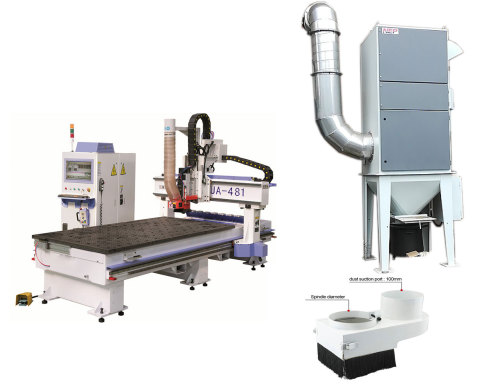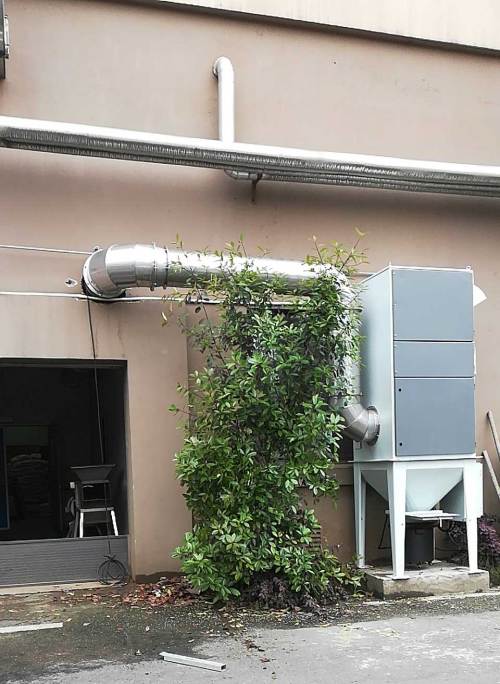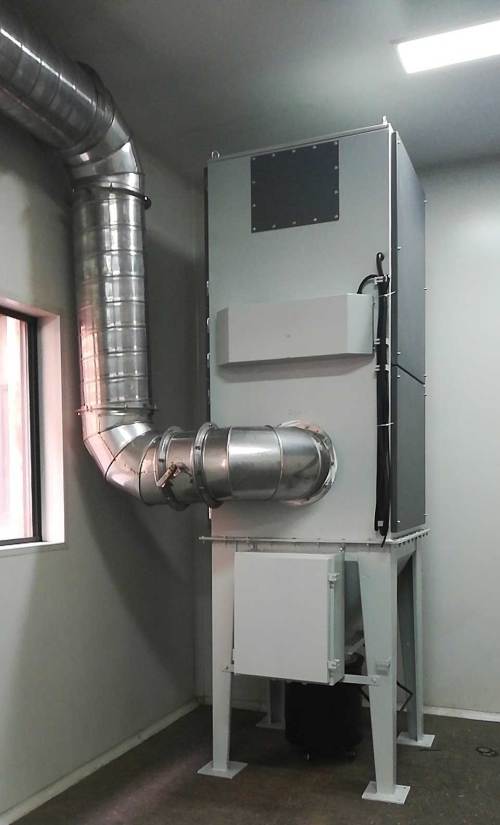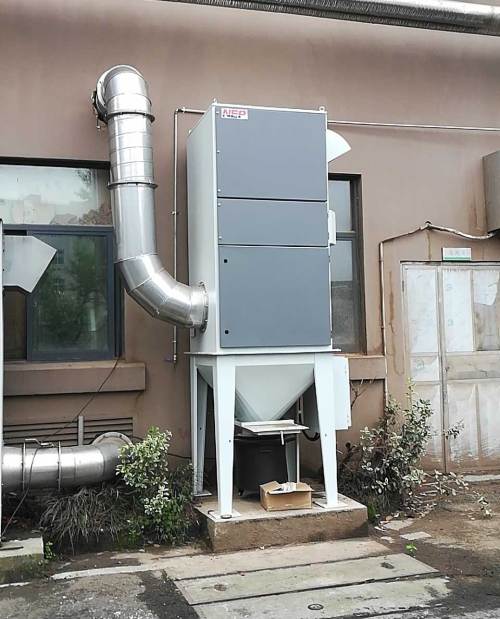 Woodworking CNC Router Dust Collector Wood Saw Dust Extractor
Description
Woodworking CNC Router Dust Collector Wood Saw Dust Extractor
Wood working is a big industry, which cover furniture, construction material and ect, and normally have dust collection problems. Wood should cutting, polishing.... so central collection is necessary.
some customer use this dust collector below:
MF bag filters

This type is inner filtration type dust collector which has less efficiency and low quality.
if budget is limit, this type can be used temporary.
If need this type, also can send inquiry to us.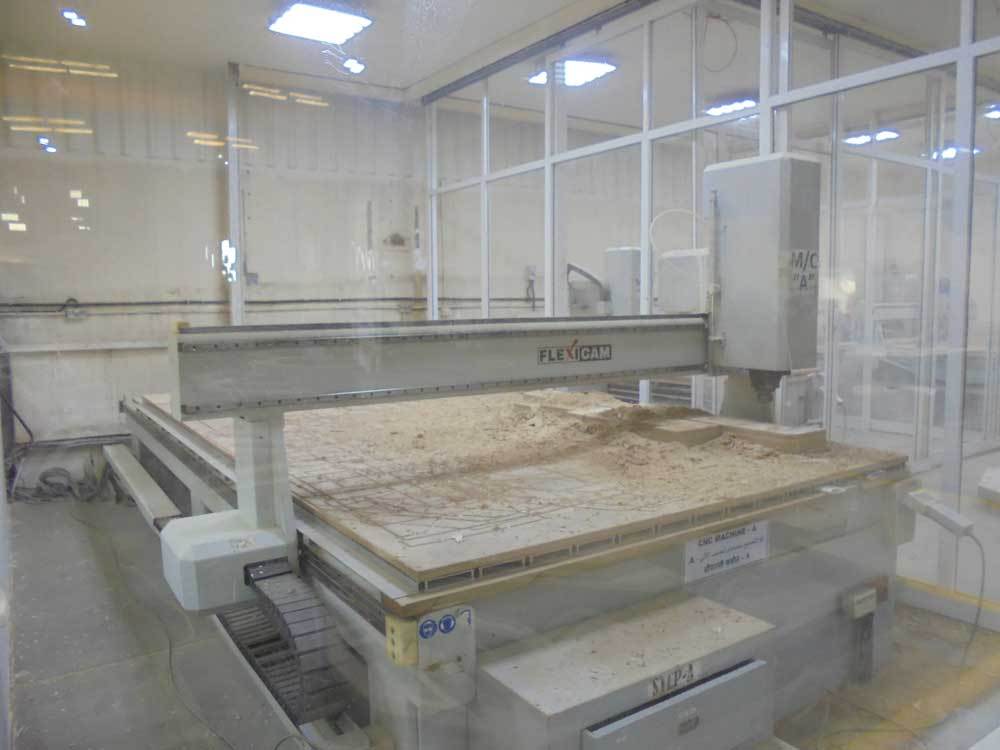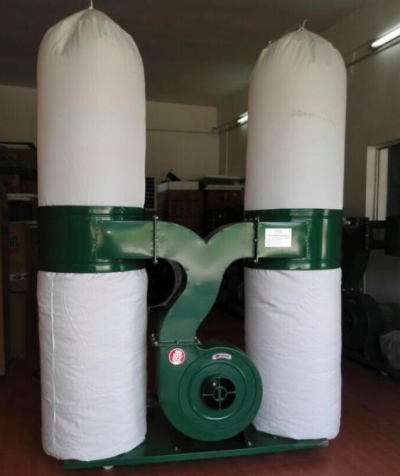 We recommend pulse-jet cartridge dust collector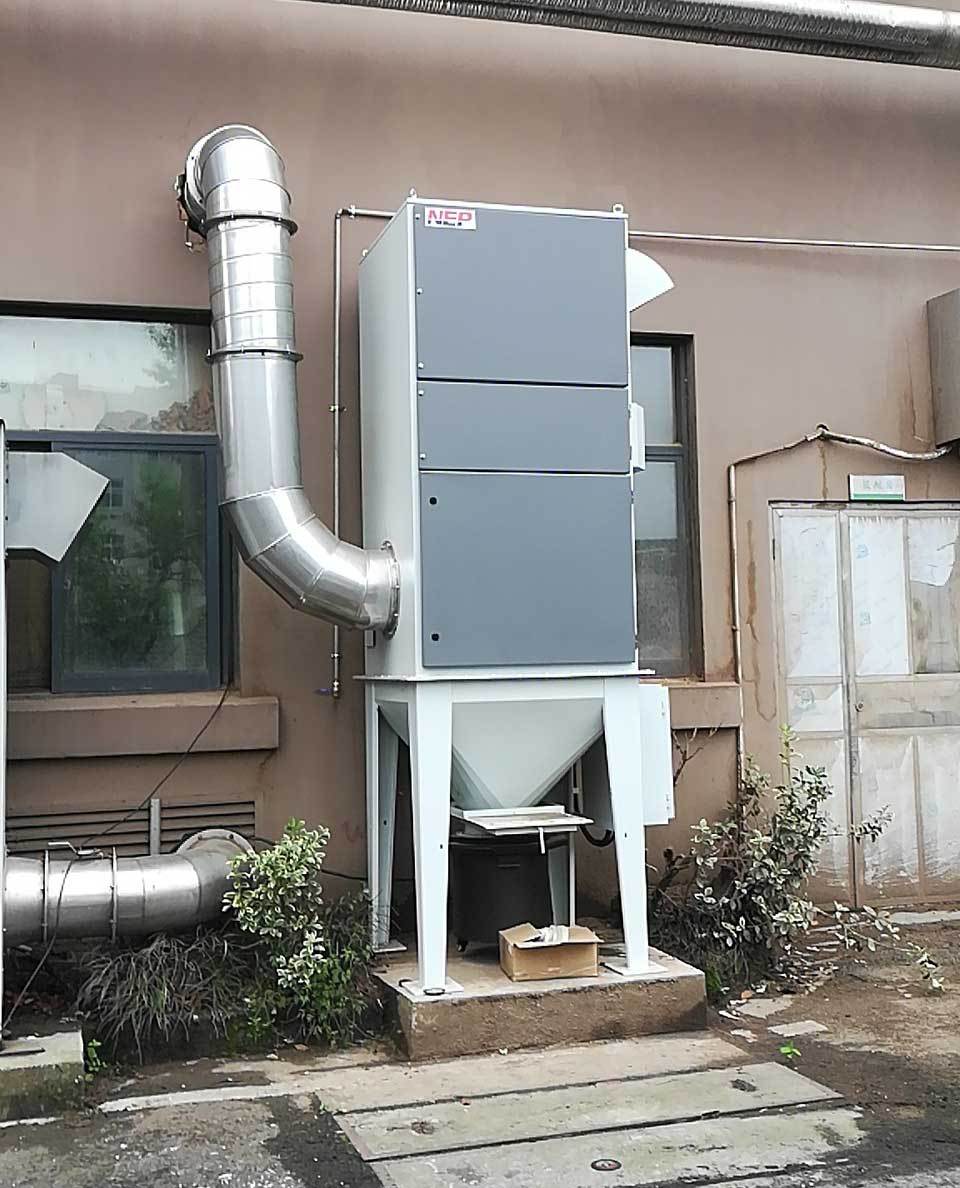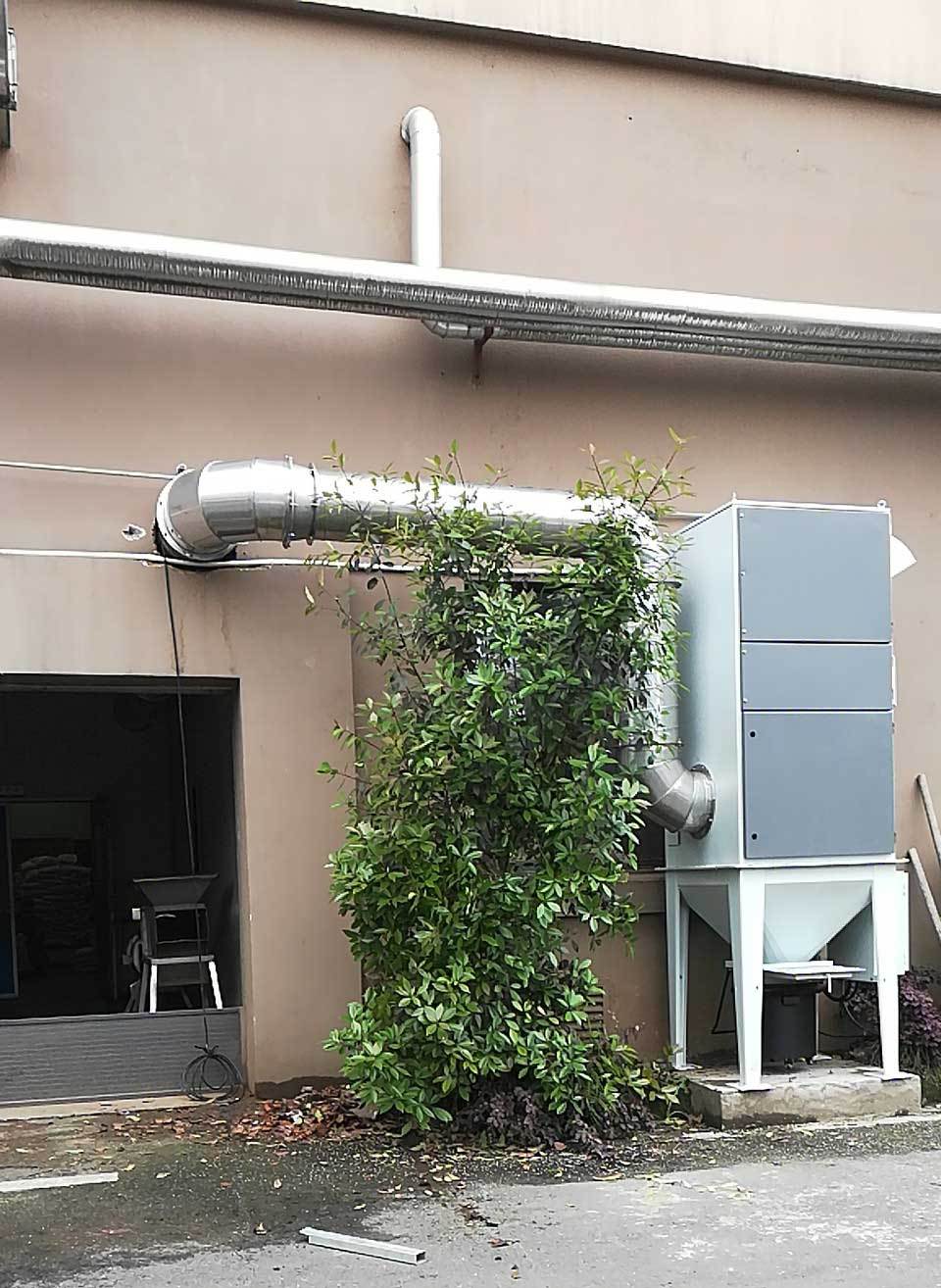 The difference between jet dust collector and two bag dust extractor are the filtration type and cleaning mode:
1:
jet dust collector is the
negative
pressure dust collector, the dust not come into the motor first, the advantage is high efficiency, and easy for cleaning.
2: two bag dust collector: saw dust come into the motor first, and efficiency is not so high.
CNC pattern shop-Wooden Dust Solution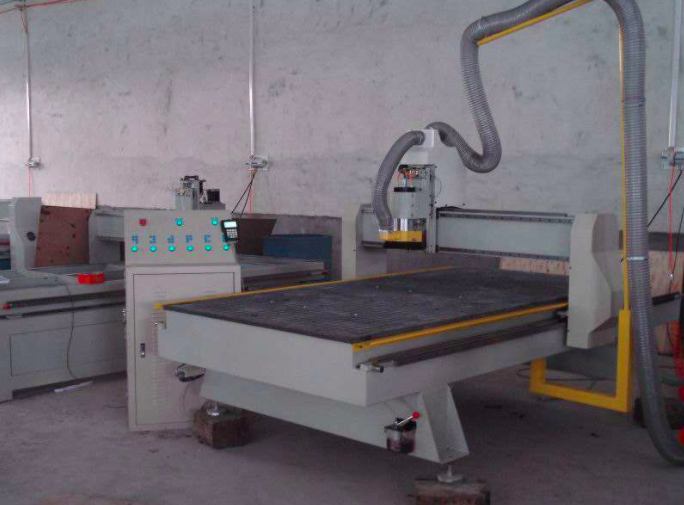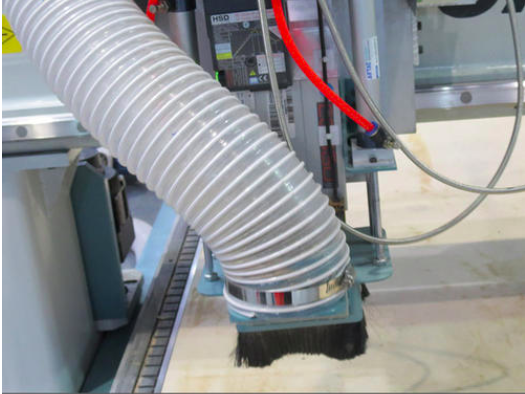 Our Engineer recommend this type of cartridge dust collector:
1:1000CBM airflow;
2: High pressure: 3600pa;
3: using 100mm diameter flexible hose to link to the cutting needle.