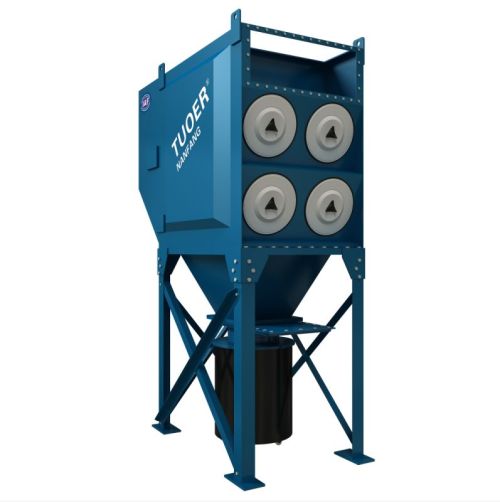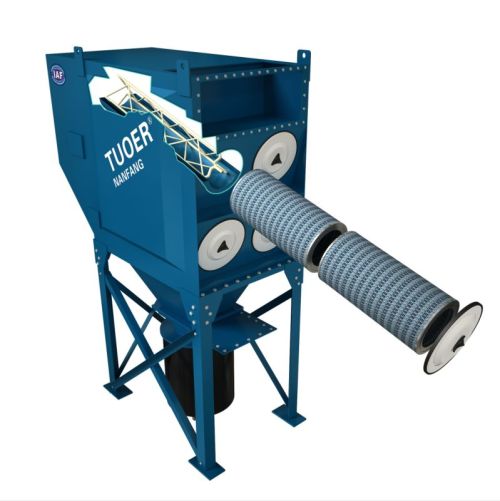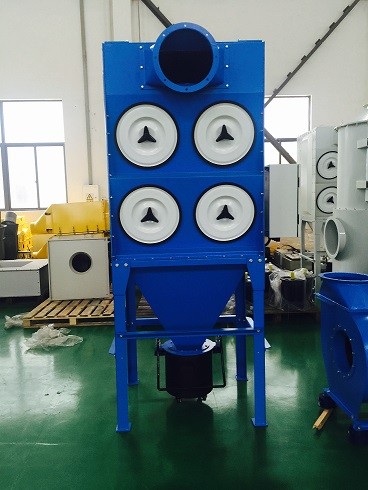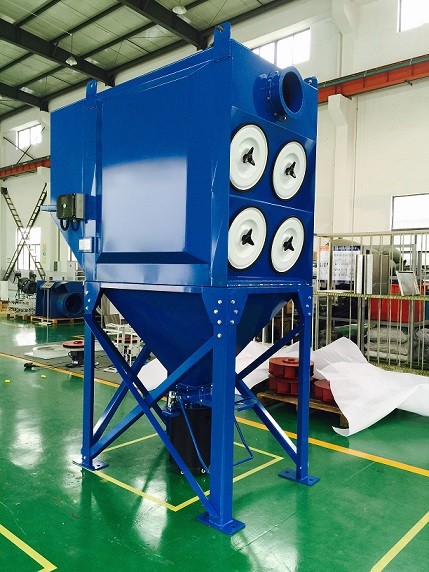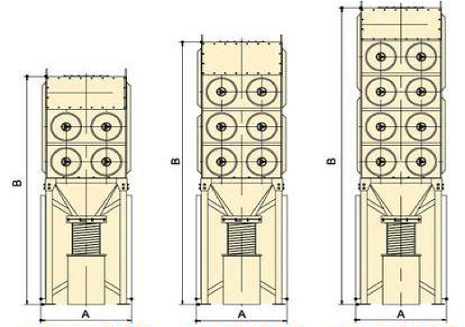 Central Downflow Cartridge Dust Collector
Description
Central Dust Collector Detail: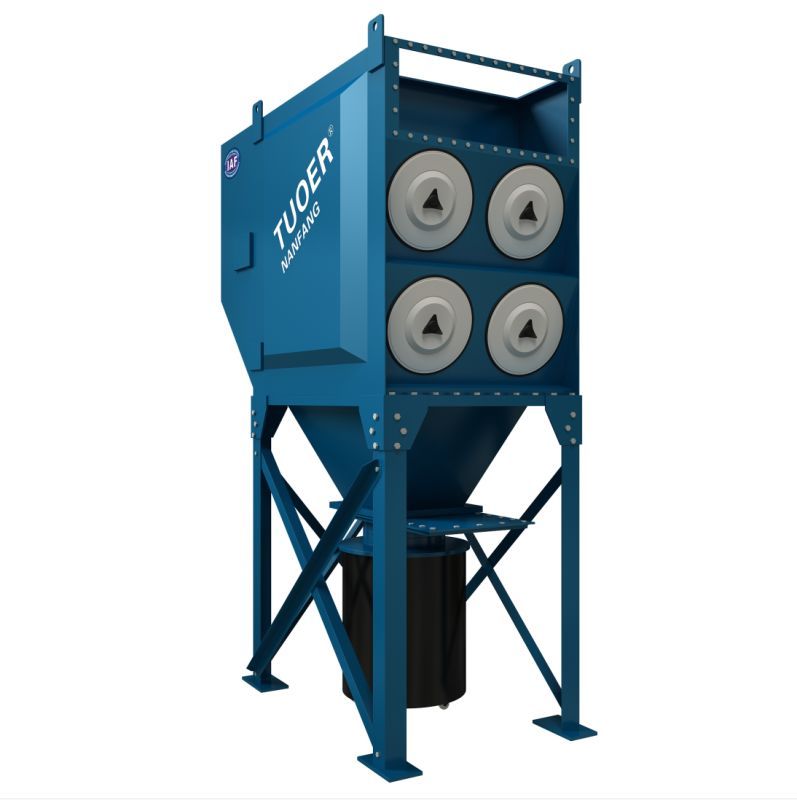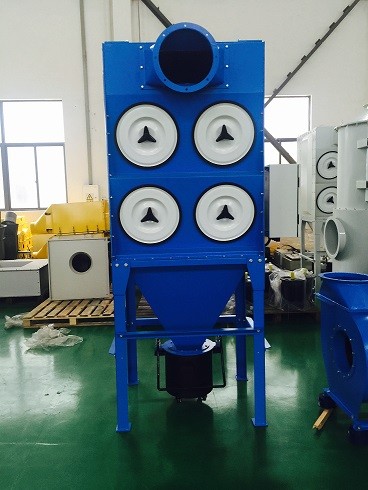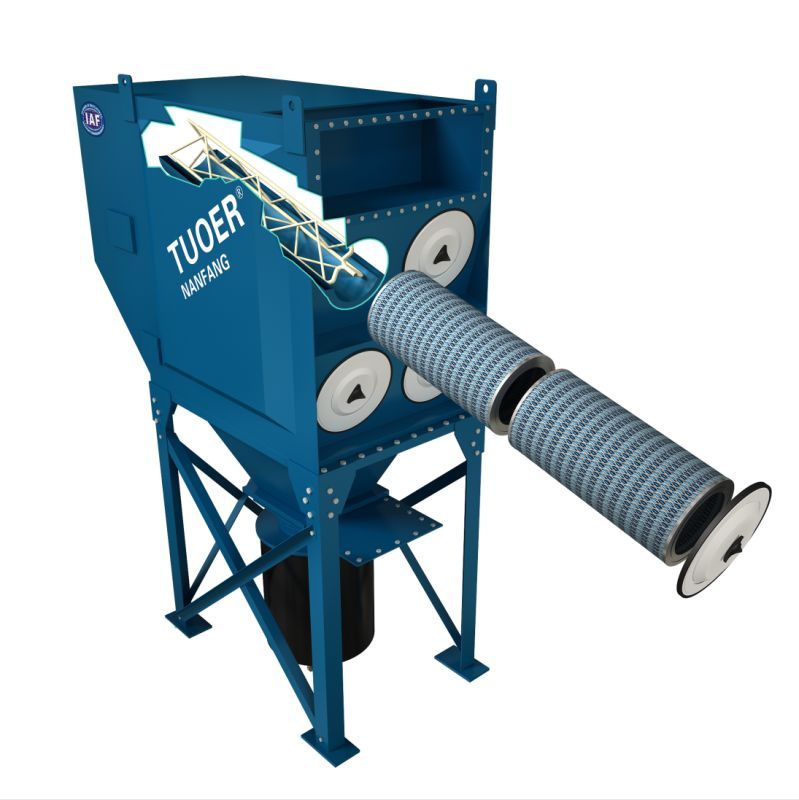 • Features:
• Lower initial cost per cubic meter of air per hour (m3/h) / cubic foot of air per minute (cfm)
• Higher filtration efficiency—cleaner gas/air
• Lower pressure lose—greater power and energy savings
• Fewer cartridges change out
• Reduced cartridge disposal cost
• Easy system set up
• Less cost of maintenance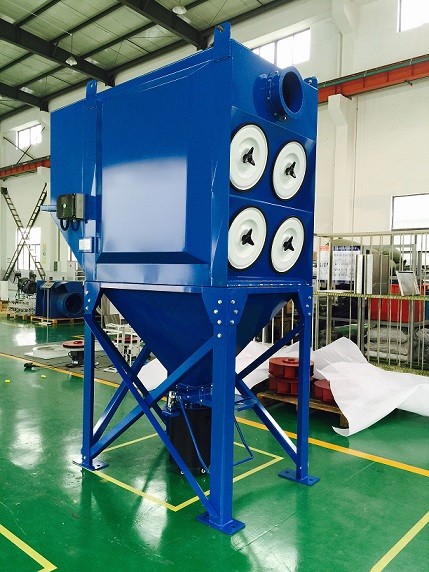 | | | | | | |
| --- | --- | --- | --- | --- | --- |
| NO. | Model | Air Volume(m³/h) | Wide | Deep | Weight(kg) |
| 1 | TE-2-8 | 3600-7200 | 80 | 1000x2200x3320 | 0.999 |
| 2 | TE-2-16 | 7200-14400 | 160 | 2000x2200x3320 | 0.999 |
| 3 | TE-2-24 | 10800-21600 | 240 | 3000x2200x3320 | 0.999 |
| 4 | TE-3-12 | 5400-10800 | 120 | 1000x2200x3790 | 0.999 |
| 5 | TE-3-24 | 10800-21600 | 240 | 2000x2200x3790 | 0.999 |
| 6 | TE-3-36 | 16200-32400 | 360 | 3000x2200x3790 | 0.999 |
| 7 | TE-4-16 | 7200-14400 | 160 | 1000x2200x4250 | 0.999 |
| 8 | TE-4-32 | 14400-28800 | 320 | 2000x2200x4250 | 0.999 |
| 9 | TE-4-48 | 21600-53200 | 480 | 3000x2200x4250 | 0.999 |
| 10 | TE-4-64 | 28800-57600 | 640 | 4000x2200x4250 | 0.999 |
| 11 | TE-4-80 | 36000-72000 | 800 | 5000x2200x4250 | 0.999 |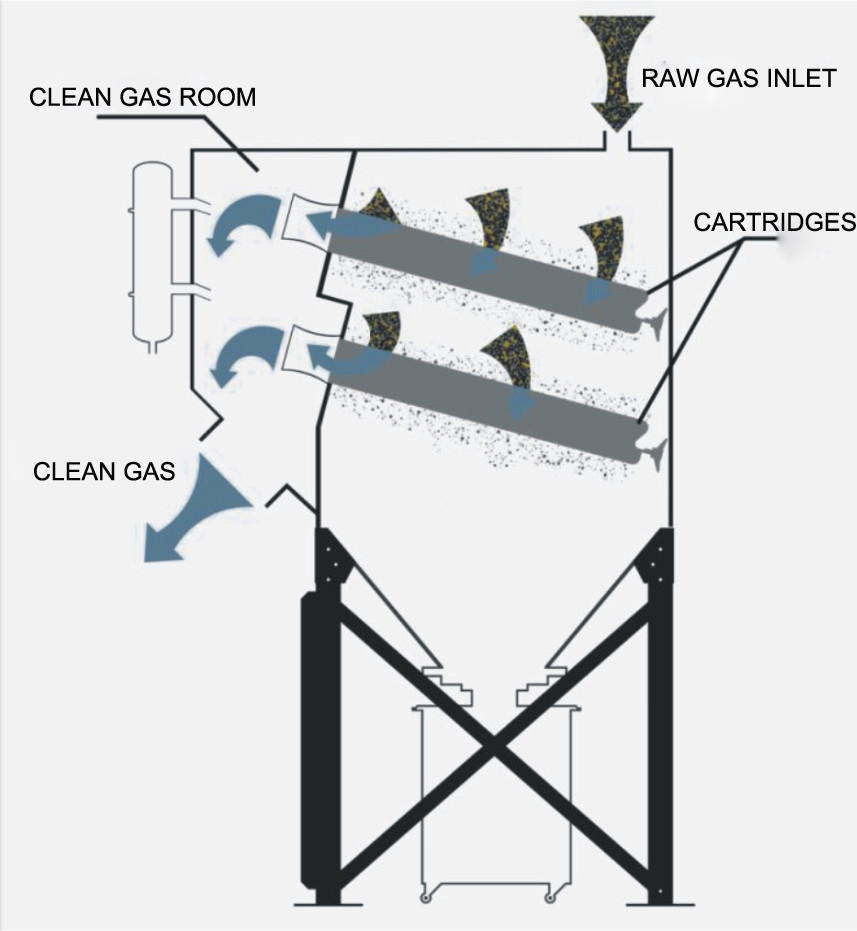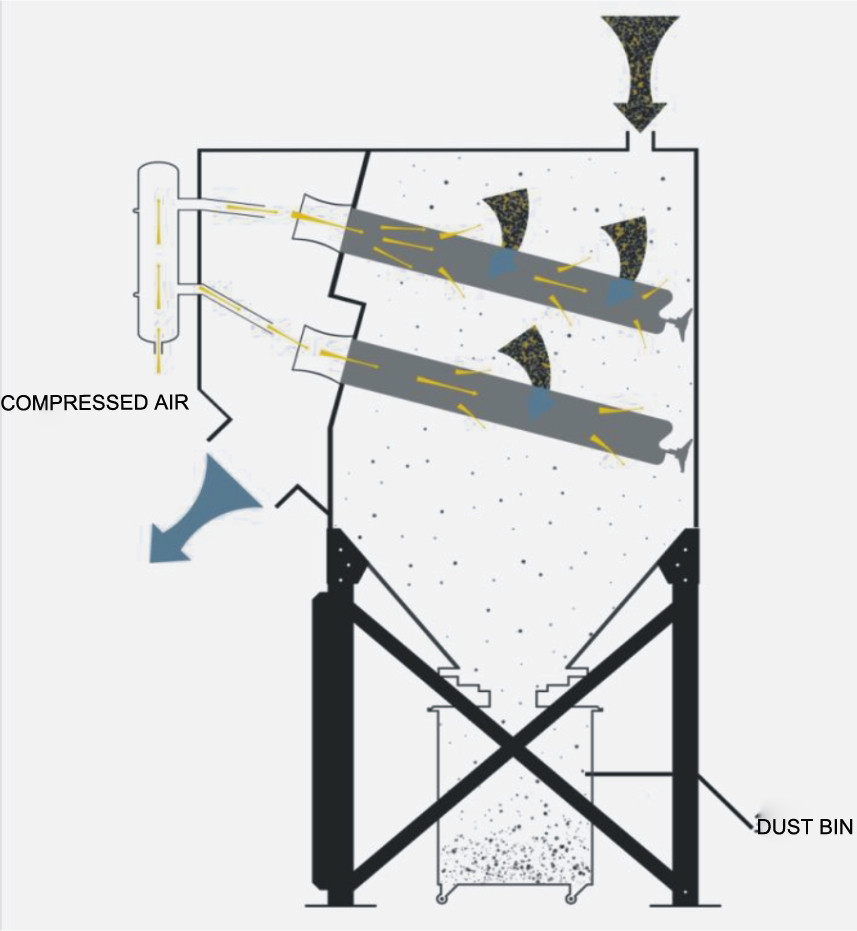 Q: What should provide when choosing suitable dust collectors?
A: Process summary sheet should be provided, for we need to know the dust collection summary for example: dust category (what? Flammable? Corrosive? Explosive? Temperature? Density?)
Q: How to confirm the airflow/air capacity and the pressure?
A: First, you should choose the airflow you needed, then confirm the air filtration velocity which depending on the dust density and type, at last, we can choose the suitable filtration area to find the suitable one. The most important thing is that the equipment could so tall or wide, so please confirm the install area.
Q: What should concern when use central collection?
A: So many points should be sucked into one dust collector, first, the pressure and air flow distribute should be concern first. Second, when shut down some points or open more points will influence the whole system.