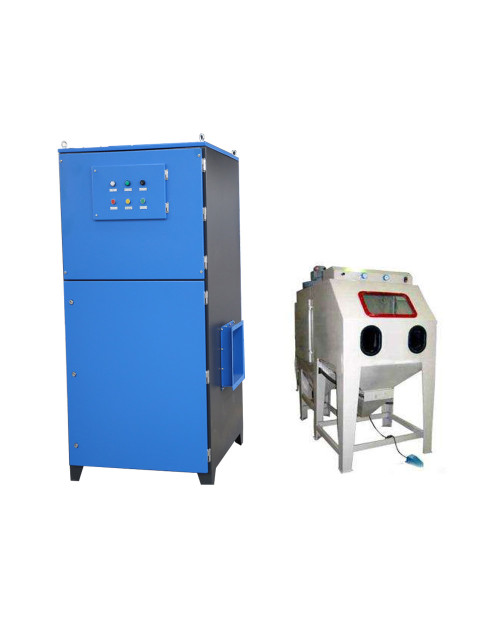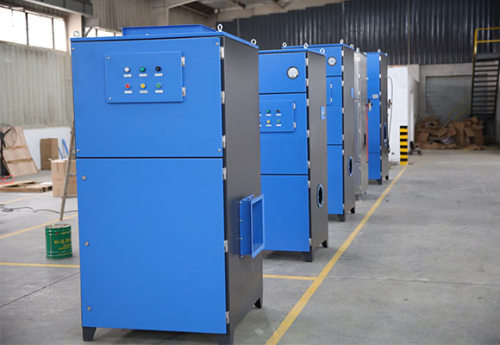 Sandblasting Machine Dust Extraction Unit-Suction Type Jet Dust Collector
Description
Sandblasting Machine Dust Extraction Unit-Suction Type Jet Dust Collector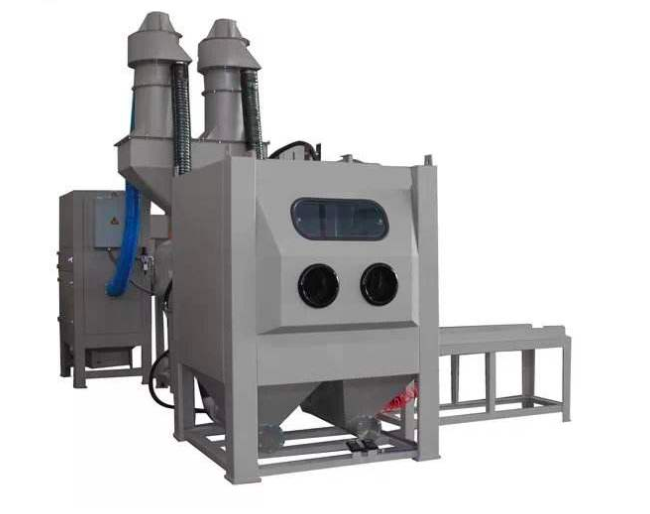 Sand blaster using Abrasives, glass beads, Cast Steel Grit and ect to process metals, wheels...but most abrasives must recycle the grits, so it always set a cyclone to recycle the big size particles, and the waste dust will come into the dust collector.
But some sandblaster factory sell its main product, sand blaster, not fully considering the dust collector maintenance. they only set a filters in the metal box, without pulse-jet cleaning system, they want as cheap as possible to confirm the total competitive price.
but if the dust collector not working efficiency or filter always dust logged, it will influence the blasting process and working place not so clean, and will cost lot of maintenance cost and time.
Jet Dust Collector-Best choice for sander machine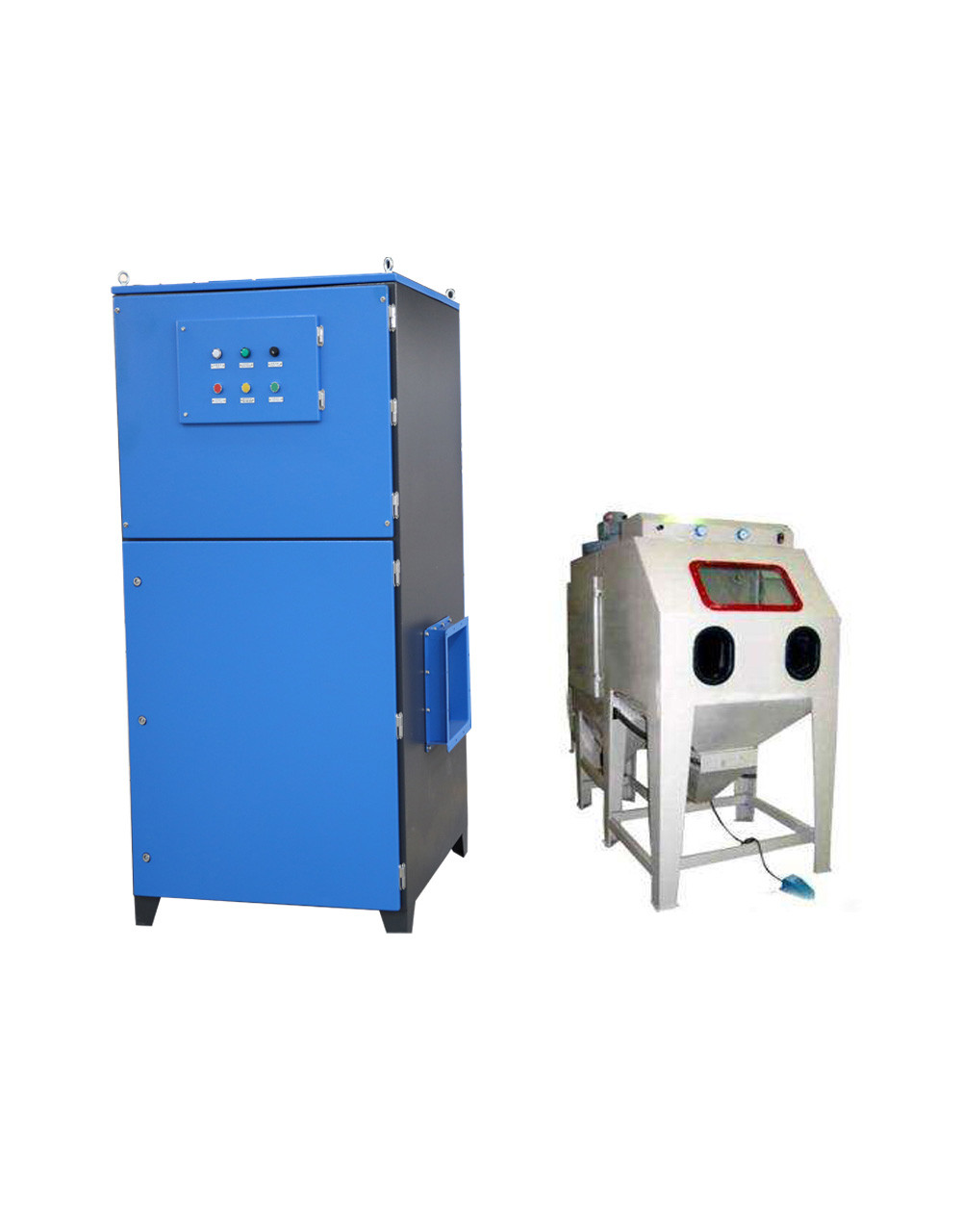 | | | | | |
| --- | --- | --- | --- | --- |
| Model | Airflow | Fan Full Pressure | Motor | Cleaning Mode |
| Sandy-15 | 1688-3517m3/h | 1300-792Pa | 2.2Kw | Pulse jet |
| Sandy-30 | 1600-2200m3/h | 3250Pa | 4Kw | Pulse jet |
| | | | | |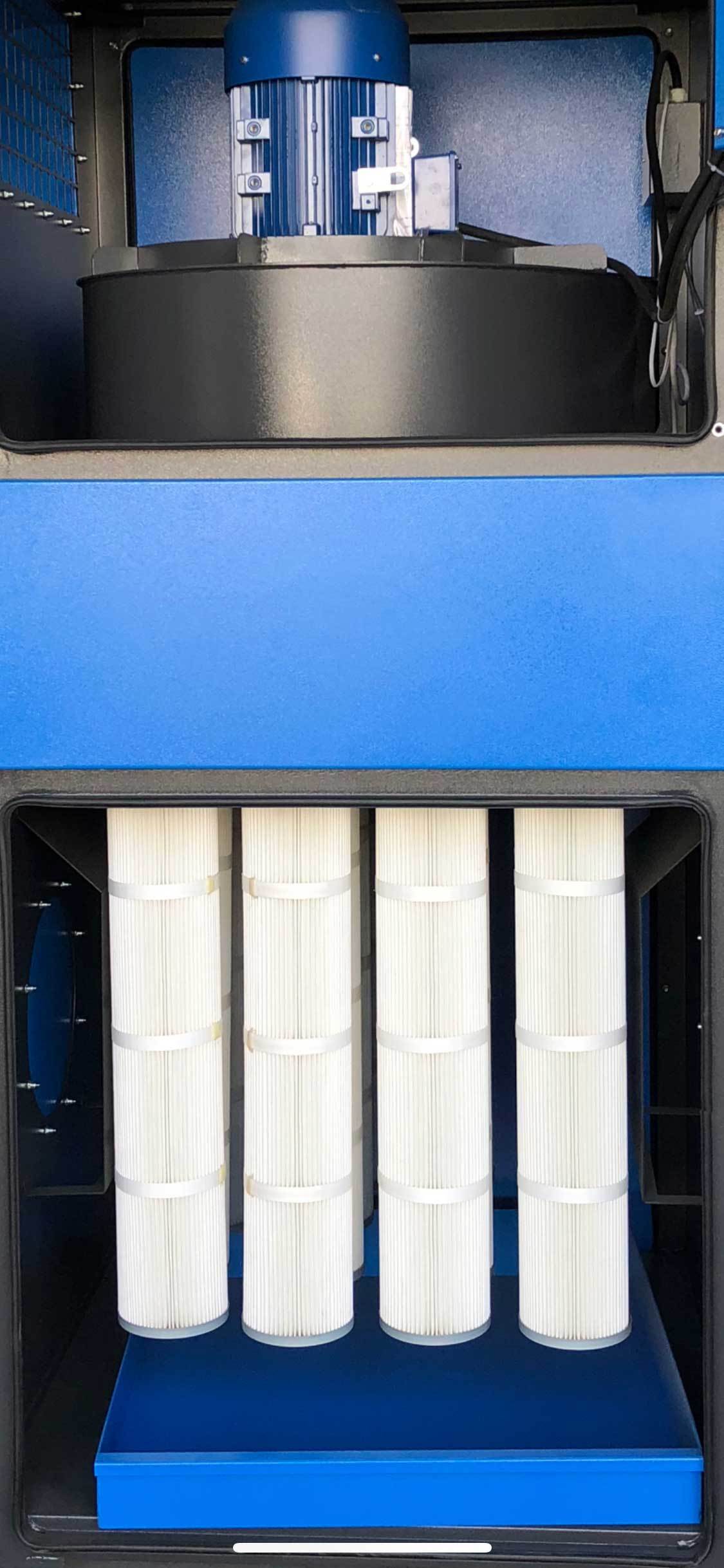 High pressure centrifugal fan
Simens motor, economy high pressure fan.

pulse jet system
cleaning air with 0.4-0.6mp air source, better than shaking mode.

Filters cartridge with PTFE
high efficiency filter grade, long lifespan.

Dust drawer
can remove dust immediately.