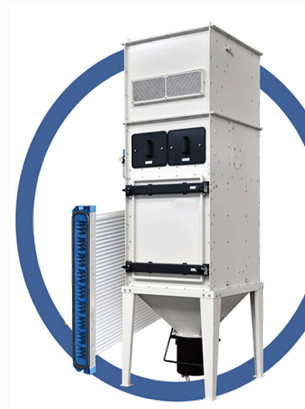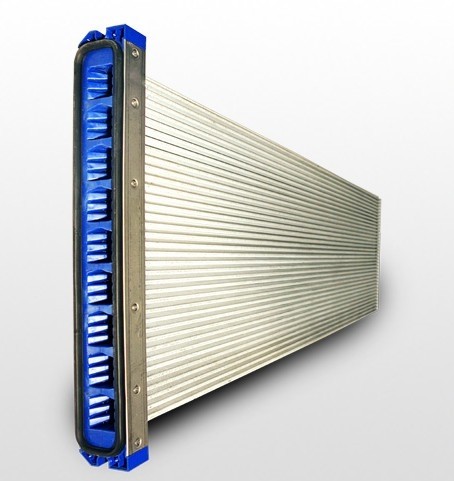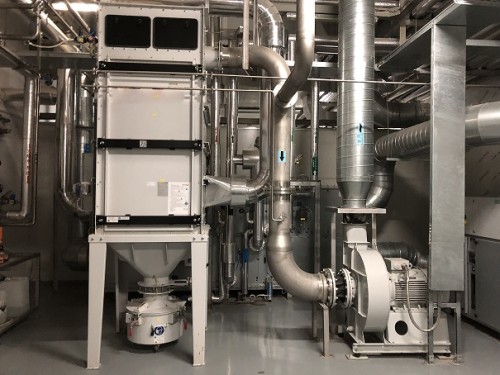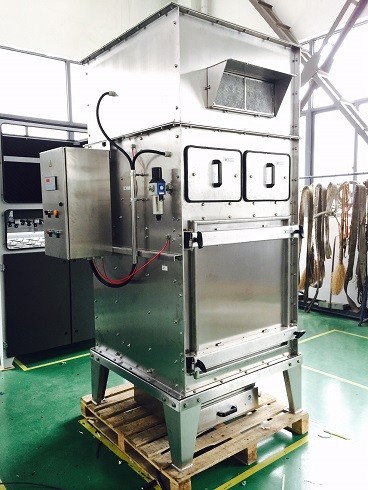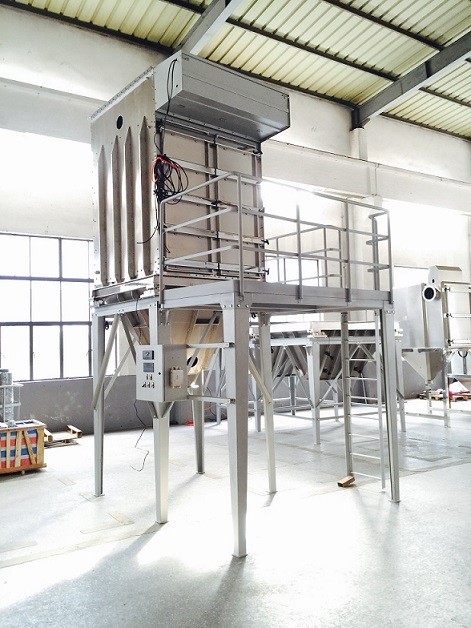 Sinter-Plated Dust Collector sintering filter
Description
Sinter-plate Dust Collector Detail: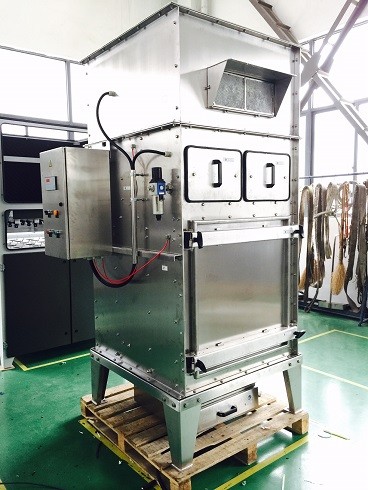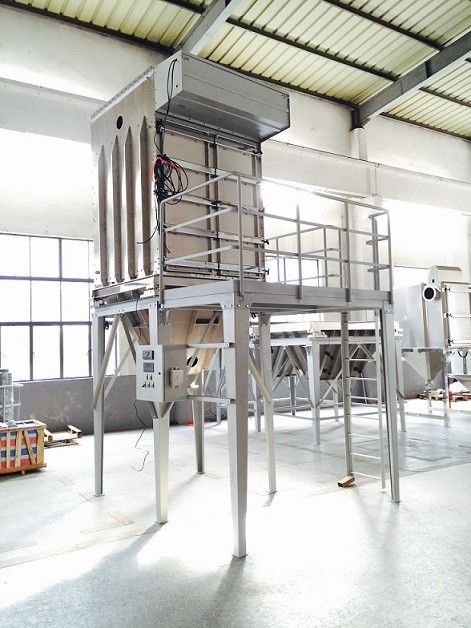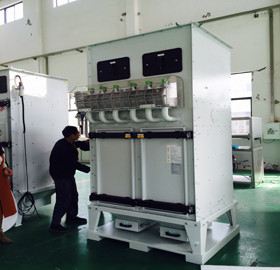 • Features:
Because using PE and PTFE, resistance to acid and alkali.
PTFE coating into matrix form microporous structure, not easy to wear and tear.
Resistant to moisture and oil.
There is risk of product contamination cause by the fiber loss .
Provide antistatic type filter element which is used to collect the flammable and explosive dust.
Separable dust particle size > 0.1 µm.
De-dust efficiency is 99.999%.
Service life is more than 10 years.
Filtration resistance stability during the whole life .
Excellent separate efficiency.
Applicable for high inlet concentration(≤500g/m3).
Filter efficiency: Emission concentration is less than 1mg/m3.
Washable.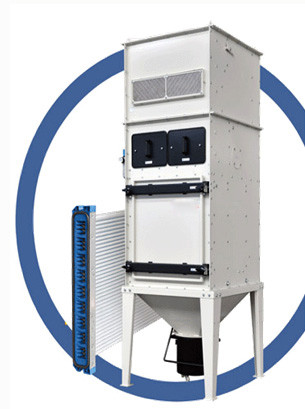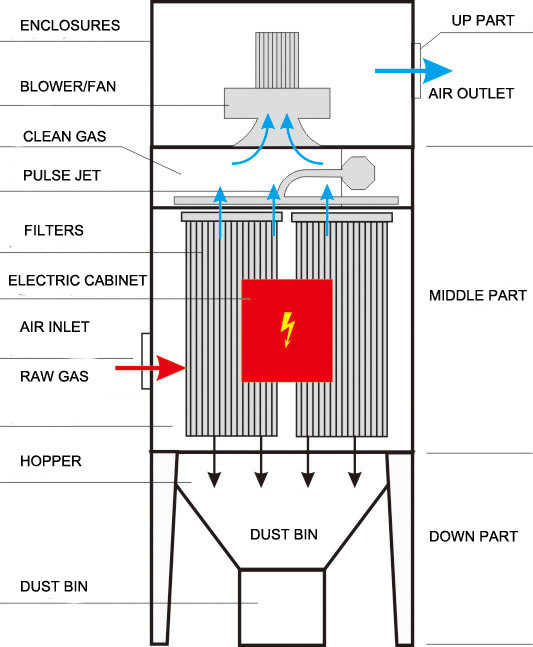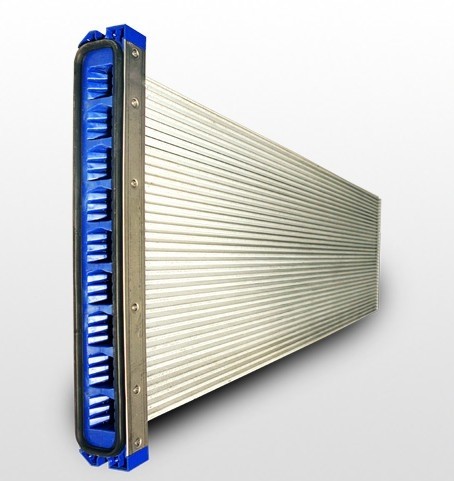 UHMWPE Sintered plate
Filtration
1:Ultra high molecular weight polyethylene (UHMWPE) sintered, and PTFE coating to make high efficiency, durable, washable, and long life span.
2:Anti-acid and anti-alkali.
3:Large unit filtration area
4:Extremely easy to install and maintain.
Usage:
1:High moisture, water vapor,Large water content dust.
2:High Efficiency emission requirement: harm dust, pharmaceutical, poisonous, allergic...
3:Sharp or hard dust who may wear the filters.
4:Need recycle the dust material.
5:No contaminate powder:filter bags have fibers...
6:Need wash the filters several times...
7:When the Filters must sustain high pressure from the high pressure centrifugal fan.
8:No silicon.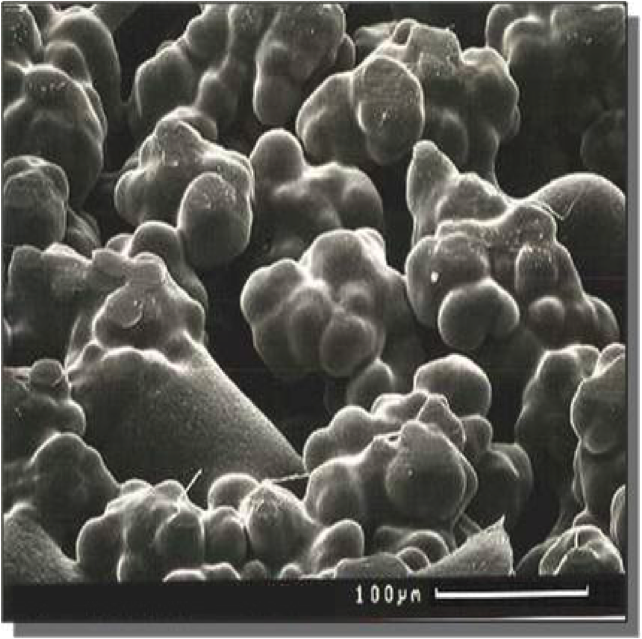 PE Base material
sintered plate filter's PE base material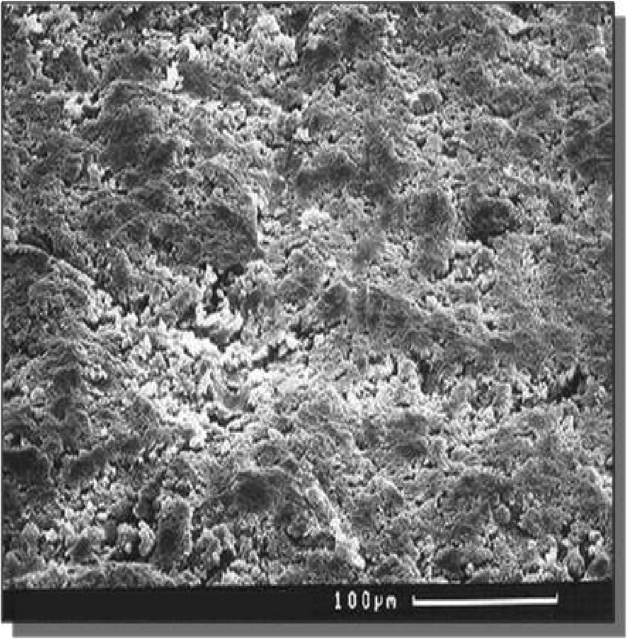 PTFE Coating
sintered plate filter's PTFE Coating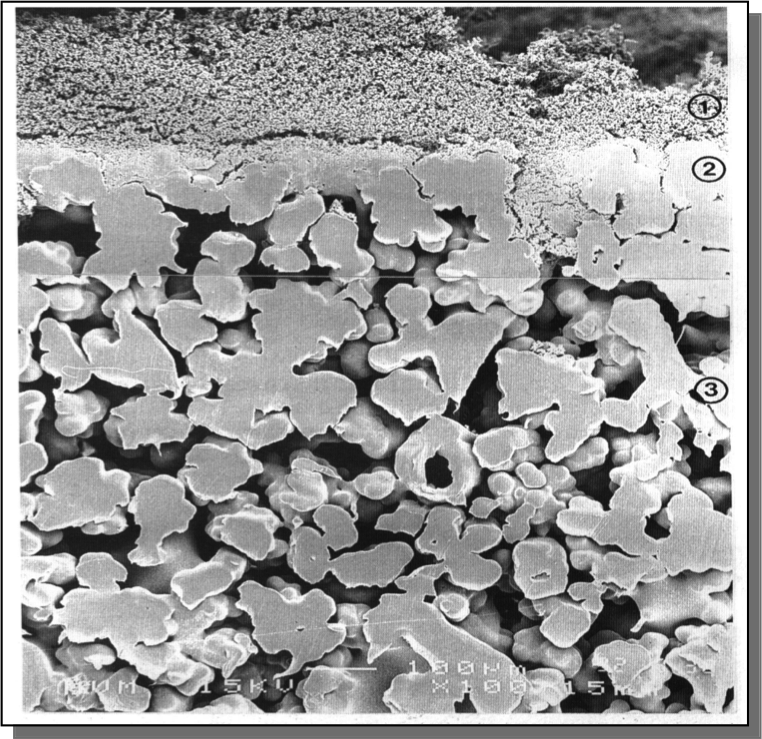 1:dust:< 8 µm
2:
PTFE Coating:
2-3 µm
(
5 µm thick)

3:
PE base material:
30 µm(4 mm thick)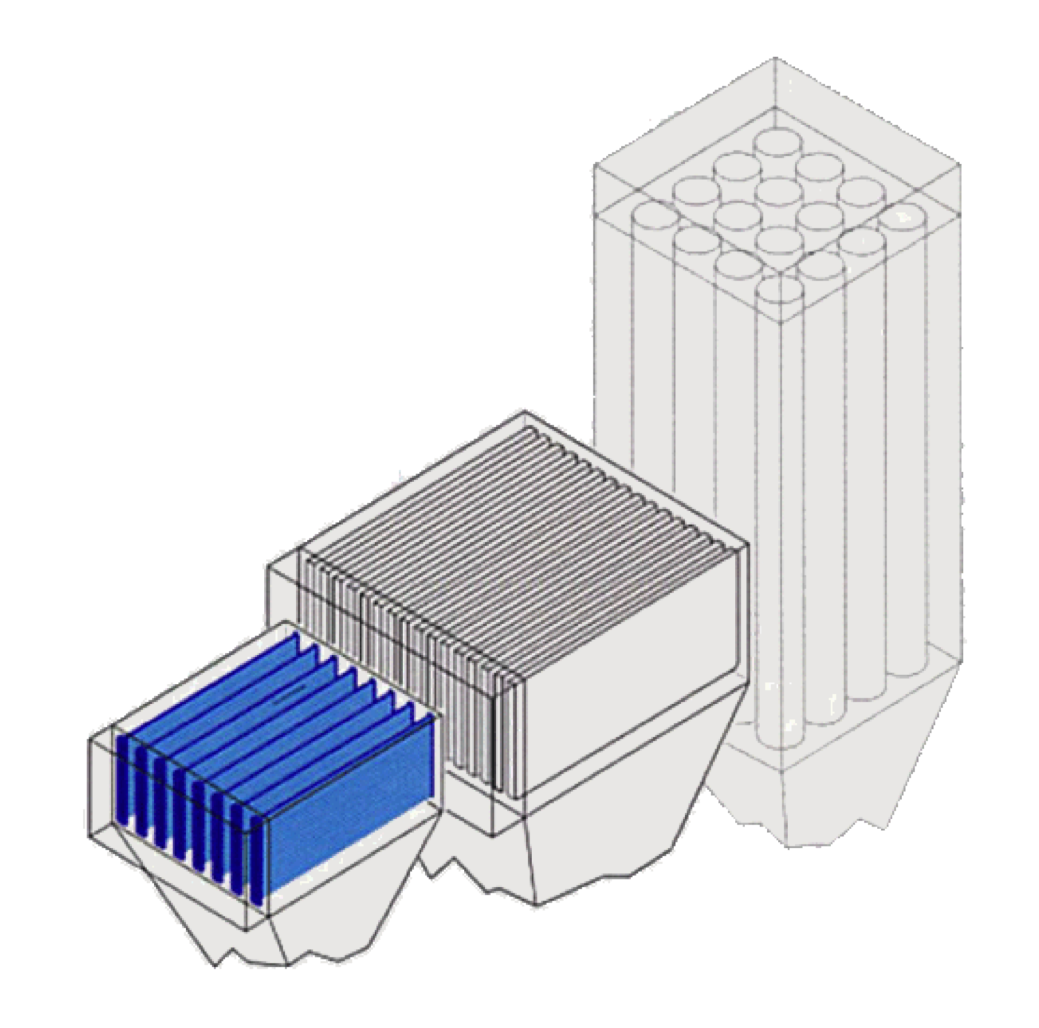 The sintered plate dust collector is 1/3 of the volume of the traditional bag filter.

Therefore, the sintered plate dust collector is small in size and compact in structure.
The unit filtration area is large, and can be achieved at a small Equipment installation in space


Sintered plate dust collector can meet the requirements of users to improve their product quality and improve user productivity.
Sintered plate dust collector features long life, maintenance-free and pollution-free, greatly reducing user costs
Extremely high filtration accuracy and filtration efficiency, especially suitable for the recovery of ultra-fine powders and high value-added powders
The high reliability of the equipment can work for a long time without interruption for a long time, ensuring the interests of users.
The overall energy consumption of the equipment is low, and the cleaning gas is returned to the work area as needed, which greatly reduces energy consumption.
The equipment is compact in structure, occupying a small space and saving users' land and space resources.
Sintered board dust collectors have been widely used and can meet the most stringent requirements for environmental protection in the future.
Equipment maintenance is extremely convenient and safe, saving time and effort
The equipment can be equipped with fireproof and explosion-proof devices, which Compliance with ISO14001 and food hygiene standards, FDA certification

Q: What is sintered plate filter?
A: Our sintering filter is made of ultra high molecular weight polyethylene (UHMWPE), which has the ability of anti-water, anti-wear, PTFE provide high filtration efficiency (H11 EMISSION), because of the PE material, it can working more than 10 years in normal usage, so the sintering filter dust collector no need to change the filter. In some special case: high moisture, high dust density concentration, wearing dust, material recycle, sinter plated dust extractor is the best choice.
Q: What is the cleaning type?
A: When machine working, online pulse jet compressed air backflow cleaning will initiate. In some special case, wanting washing the sintering PE filter, you can use water to wash (or soft brush) cleaning the filters, and then dry them in usual temperature.
Q: What is the disadvantage of this sinter filter?
A: Because the UHMWPE is made of PE, so the filter cannot understand high temperature, working temperature is under 80 centigrade.
Q: The filter size?
A: 500*1500mm or 19.68*59 inch
500*750mm or 19.68*29.5 inch
500*500mm or 19.68*19.68 inch
Or other customer size.